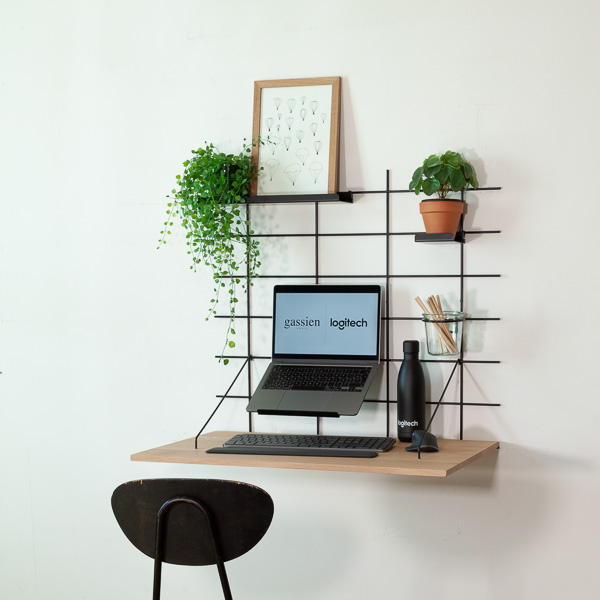 A tailored work experience

Gassien and Logitech have created the best home working experience, combining design, airiness, comfort and the latest technologies.
Discover working spaces where the products of both worlds complete one another.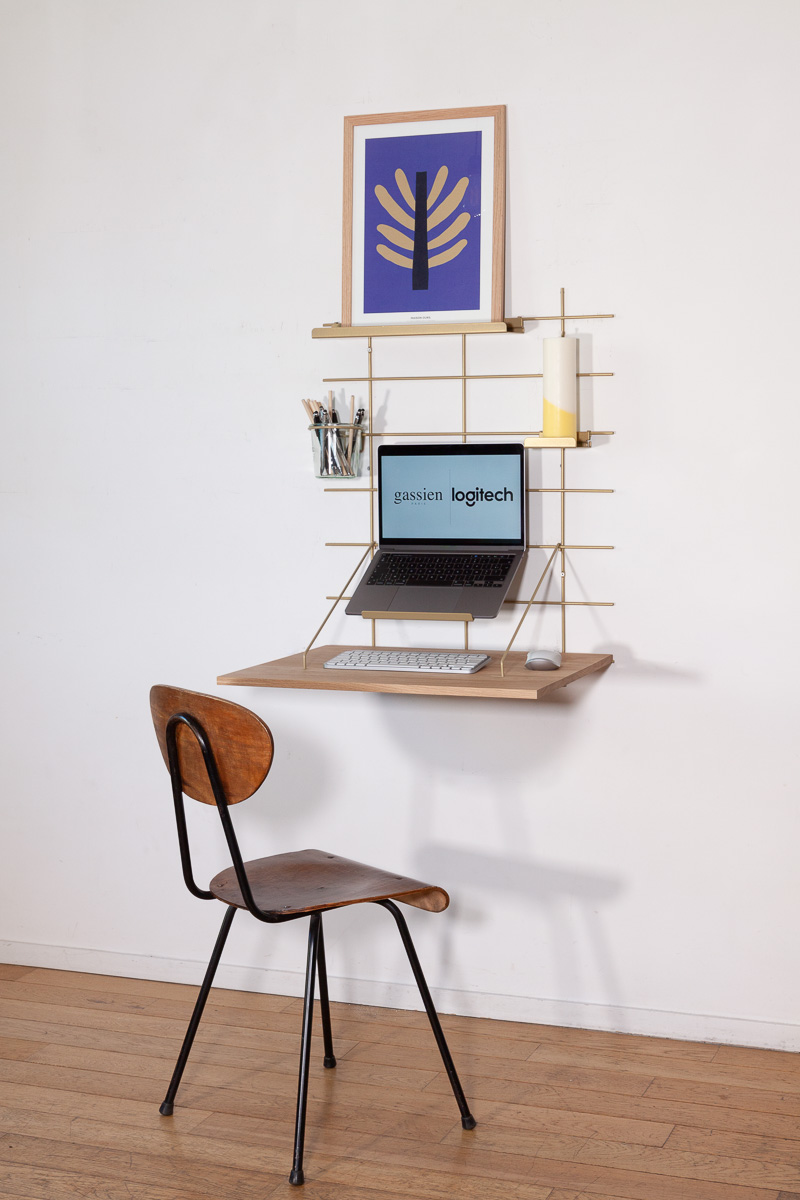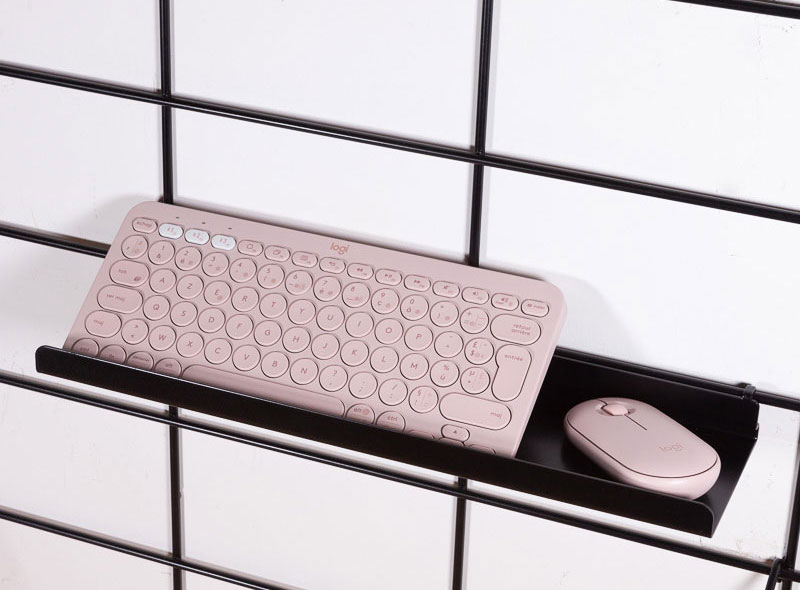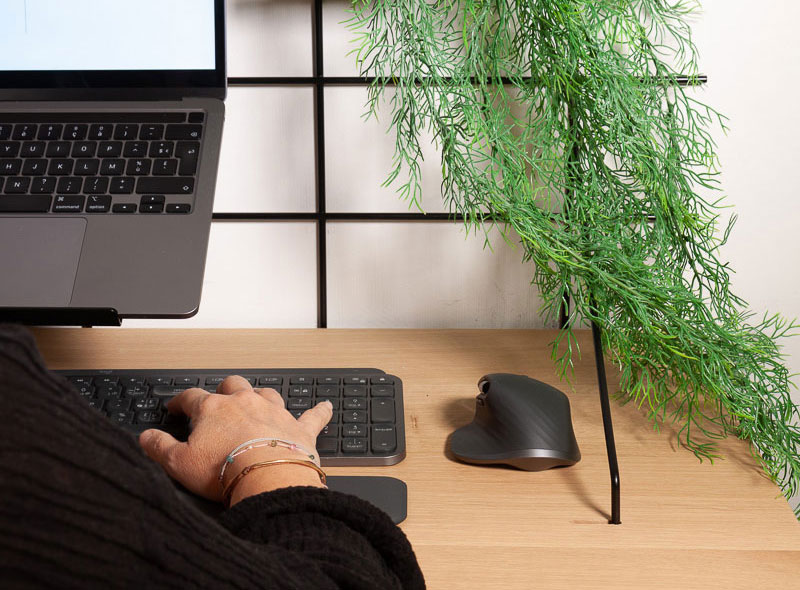 All at once thought through and elegant, those desks have been designed to fit perfectly in your living space and your life.
You no longer need to choose between design, comfort, or technology… bigger or smaller spaces, Gassien and Logitech offer you two options you can personalize.
KEYBOARD MX KEYS
& MOUSE MX MASTER 3
The choice of performance
– A precise, stable, and efficient design
– Backlit keyboard ; ultra-responsive and silent keys
– Fast scrolling, customizable, and ergonomic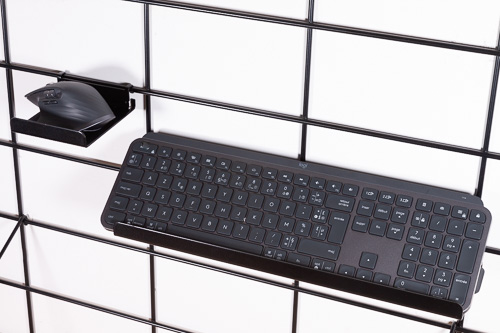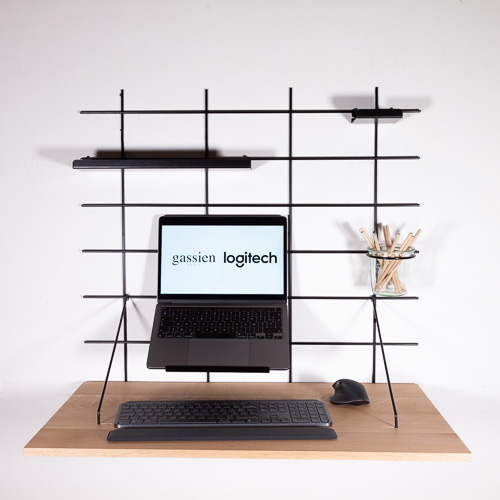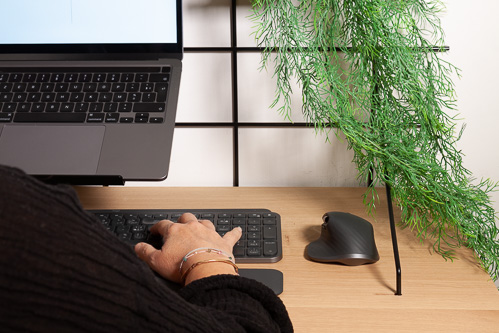 KEYBOARD K380
& MOUSE PEBBLE M350
Minimalist. Modern. Matching
– Minimalist, modern, and silent setup
– Comfortable and compact keyboard
– Silent mouse with a flat design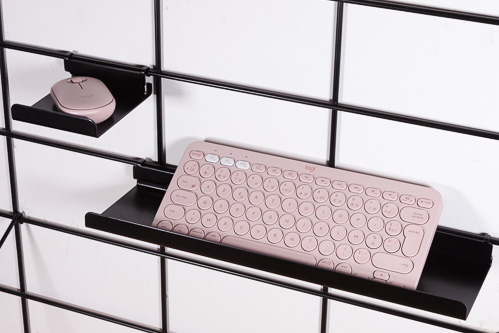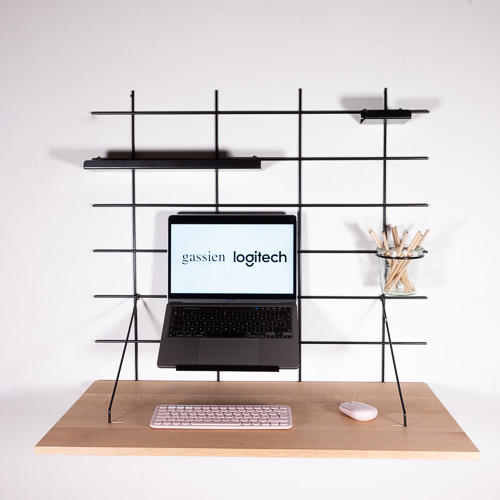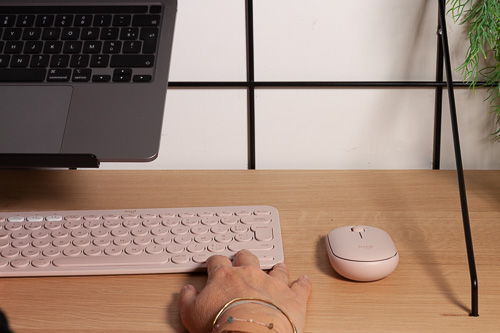 KEYBOARD MX KEYS MINI
& MOUSE MX ANYWHERE 3
Compact and stylish, nomad and powerful
– High performance in a compact design
– Shortcut keys for an optimal efficiency
– Fast scrolling and comfortable mouse